3 tags
2 tags
4 tags
2 tags
2 tags
2 tags
3 tags
4 tags
3 tags
1 tag
1 tag
5 tags
"When given the choice between being right and being kind, choose kind."
– 'Wonder' by R.J Palacio
1 tag
1 tag
2 tags
1 tag
"Men occasionally stumble over the truth, but most of them pick themselves up and..."
– Winston Churchill
1 tag
"Hold dear to your parents, for it is a scary and confusing world without them."
– Emily Dickinson
1 tag
"Adventure is just bad planning."
– Roald Amundsen
"As he read, I fell in love the way you fall asleep: slowly, and then all at..."
– John Green - The Fault in Our Stars
2 tags
2 tags
2 tags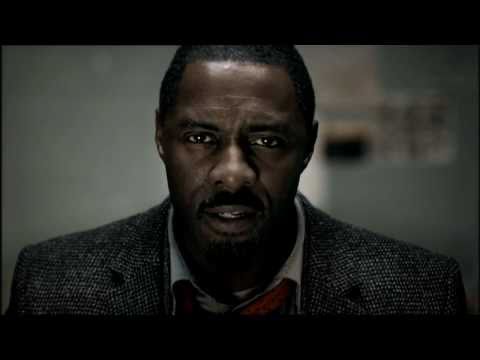 "Great minds discuss ideas; average minds discuss events; small minds discuss..."
– Eleanor Roosevelt
1 tag
"Twenty years from now you will be more disappointed by the things you..."
– Mark Twain
1 tag
"Although the world is full of suffering, it is also full of the overcoming of..."
– Helen Keller
2 tags
Any Human Heart
I have just finished watching this series and I found it to be brilliant.  In particular I thought the ending was beautiful, poignant and moving….I cried, and cried and cried. I'm going to miss you Logan………..
"If a violent criminal knocked on your front door and said he'd like some..."
– Lisa Bloom - Swagger
1 tag
"Incessantly repeated claims can sometimes be mistaken for facts."
– Thomas Sowell
1 tag
1 tag
2 tags
3 tags
"Subjection in minor affairs breaks out every day and is felt by the whole..."
– Jonah Goldberg - The Tyranny of Cliches
"The lion and the calf shall lie down together, but the calf won't get much..."
– Woody Allen
"Whining about how high unemployment is 'unjust' is dangerously..."
– Jonah Goldberg - The Tyranny of Cliches
"Re-primitivized man lives in an eternal present tense, in the dystopia of the..."
– Mark Steyn
"We are a nation that has a government - not the other way around."
– Ronald Reagan
"Oh, what a relief to fight, to fight enemies who defend themselves, enemies who..."
– Robert D. Kaplan
1 tag
"Whereas rural poverty is age-old and almost a "normal" part of the..."
– Robert D. Kaplan
"There is nothing less civilized than rewarding evil and thus guaranteeing more..."
– Andrew C. McCarthy
"Civilization is not an evolution of mankind but the imposition of human good on..."
– Andrew C. McCarthy
"Throughout history, poverty is the normal condition of man. Advances which..."
– Robert Heinlein
"We look on past ages with condescension, as a mere preparation for..."
– J.G Farrell, The Seige of Krishnapur, 1973.
1 tag
"A thousand years scarce serve to form a state; An hour may lay it in the dust."
– Lord Byron, Childe Harold's Pilgrimage, 1812.
1 tag
"I stand astonished at my own moderation"
– Robert Clive, 1773
3 tags
2 tags
1 tag